Nikita Shevchuk: "When it comes to online reputation, negotiating is the most effective approach"
A reputation expert explains the importance of online reputation in the digital world and the role of negotiations on the way to a flawless online image.
Nikita Shevchuk believes there is no limit to perfection when it comes to personal and professional achievements. Constant development is what drives his productivity and success both at work and in his personal life. Probably, that's why he can't stop surprising our clients with top-notch service and stellar results.
We have discussed with him the role of online image within reputation management, effective methods of removing information from the web, and why it's worth turning to a professional reputation agency.
Is online reputation worth investing in today?
Nikita Shevchuk: Definitely, yes! With the rapid adoption of the Internet, the rules have changed. Online image may be one of the most important intangible assets for individuals and businesses alike.
Since the average company is found in 1,000+ searches per month, with 84% of these coming from discovery searches, online image affects how customers perceive a business. The same applies to regular people: their digital footprints can influence career opportunities as employers start to look candidates up before hiring.
To what extent can harmful content affect the well-being and prosperity of an individual or business?
Nikita Shevchuk: The implications of harmful information are unpredictable, but in any case, it undermines profitability. A business may lose customers if it seems unreliable or non-trustworthy. Take Boeing as an example, where the public opinion caused the company's reputation to drop – and its share prices plummeted as a result.
As for the individual reputation, a negative online image is a one-way street to missed career opportunities. A Twitter user @NaomiH_official is a real-life example of how inappropriate online behavior shapes the digital footprint. As a result, the woman had her promising NASA internship terminated.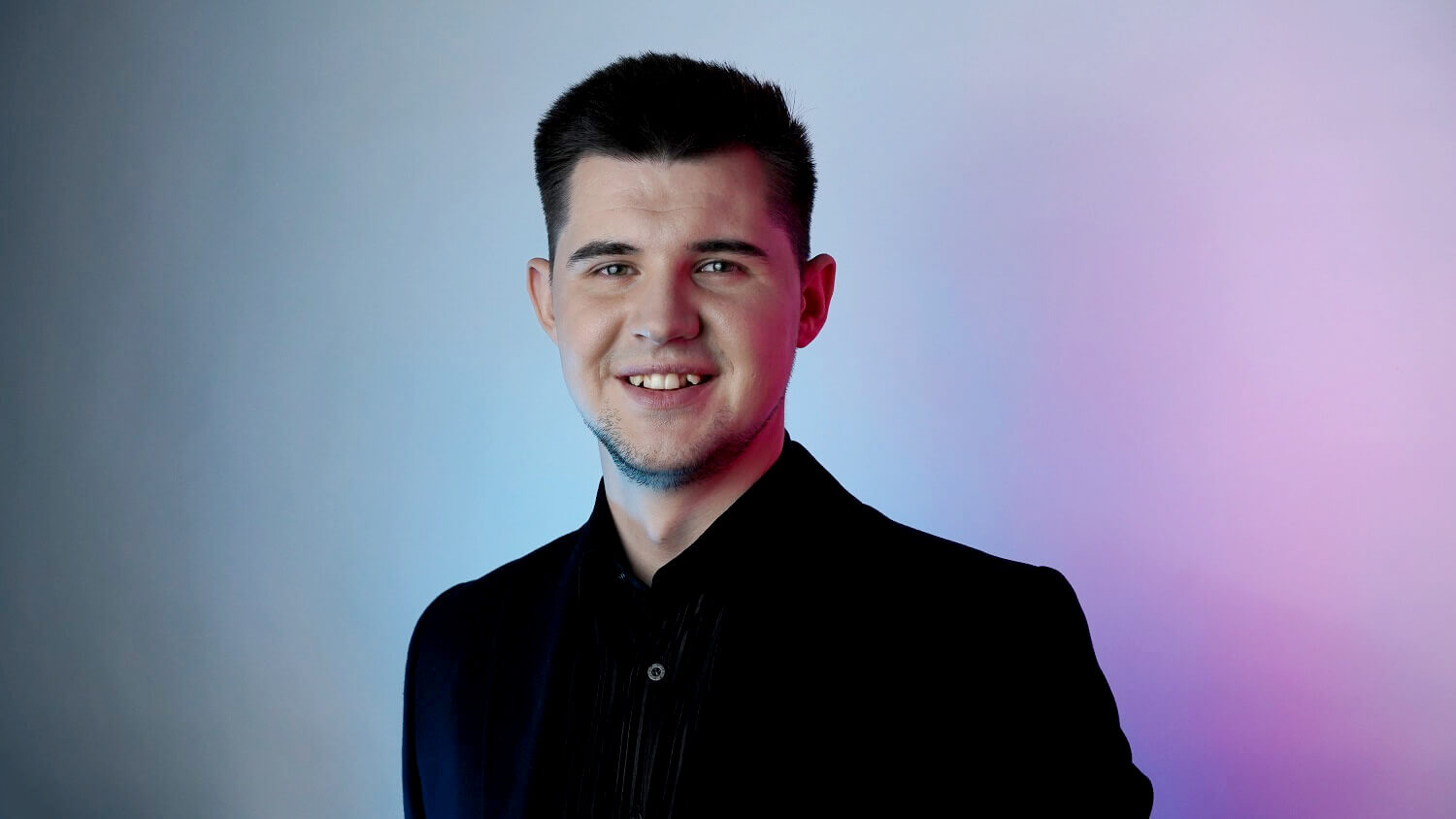 Is negative information fatal?
Nikita Shevchuk: Negative information does harm your prosperity. Just think about it: 94 percent of consumers claim that online reviews convince them to avoid dealing with a company. Can you imagine what happened to a hotel restaurant in Inverness when a couple published a Facebook post saying that the facility refused to serve their disabled uncle fish fingers from the children's menu? The reputation was destroyed overnight, with users encouraging others to boycott the hotel. The majority of them never even visited the hotel restaurant at all!
However, it doesn't mean that negative information destines you to failure. In fact, it only undermines your position if it can be found. Negativity can't destroy your business if users can't see it. Now, we have come to the point of harmful data removal.
How can you get rid of harmful information online?
Nikita Shevchuk: There are several ways to get rid of harmful information:
Why is it better to turn to a reputation management agency rather than a lawyer?
Nikita Shevchuk: Let's take a closer look at both cases. Suppose you make the decision to remove harmful data from website X through court. First of all, you need to hire a lawyer who will be able to prove that the data is false or negatively impacts your reputation. This implies carrying out several forensic investigations. For instance, if we are talking about a comment or review on a USA forum, you can't sue platform creators, as Section 230 of the Communications Decency Act of 1996 protects them.
What is more, regardless of the outcome, you are bound to waste several months, tons of nerves, and a lot of money on juridical services. For example, for an uncontested case, a lawyer takes an average of $15,000, while for contested cases, the total sum reaches $30,000 – 60,000.
Dealing with a reputation management agency is a completely different experience. A reputation expert assesses the client's situation and offers the best solution based on hands-on experience. It can be deleting, deindex or rectification.
By turning to the agency, you trust your reputation to professionals who get paid for the results, unlike lawyers who charge an hourly wage. Therefore, the professionals are motivated to solve your problem and with the highest quality. Furthermore, the client isn't afraid of further conflict escalation that can provoke more negativity.
How do you at Reputation America tackle negative information?
Nikita Shevchuk: We apply only legal methods that are based on psychology, law, and our proprietary technologies. Therefore, psychologists, negotiators, lawyers, conflict managers, and former special service employees are involved in the process. Our main specialty is unwanted data removal, where the first step is a deep analysis. We deeply investigate each case to understand the client's situation and the author's motivation. After that, we build a strategy on how to remove the information.
Mostly, we do this through negotiations that result in successful outcomes in 9 out of 10 cases. We find the names and contact information of the post authors, hosting providers, portal owners, or web admins and reach them. Our qualified SEO team finds loopholes and mistakes in content, website, or search structure, which helps us build a convincing defense strategy and persuade the third party to delete the information. It's a safe and, more importantly, efficient approach that eliminates the risk of publicity and conflict escalation, unlike legal trials.
Why does it take so long to remove the harmful information?
Nikita Shevchuk: Time isn't something we can fully control here. The duration of the procedure depends on several factors:
Case difficulty.

We love complex cases, but they come with a drawback – a lot of time to study the situation in detail and find the best solution. Moreover, sometimes the first hypothesis may not work, and we have to find other ways to delete the information.

Long response time

. Search engines and platforms play by their own rules, which aren't under our control. Therefore, we have to adapt and wait for the reply as long as it takes. Unfortunately, the response time significantly varies from resource to resource, so no precise estimations can be made. 

Refusal

. Sometimes, an author or owner can reject communicating with us or deleting the info. So, we are using other approaches to solve the problem. In any case, we are constantly improving our technologies; that's why we are finding the right pill sooner or later.
What are your guarantees?
Nikita Shevchuk: First and foremost, we provide all the necessary documentation, including a signed NDA, Agreement, and SoW. This is proof of our reliability in the legal environment. An NDA guarantees you full confidentiality, meaning your secrets are safe with us. In terms of finance, a client is protected as there are no upfront costs – the time of the payment comes when we reach the desired outcome. By the way, we provide a lifetime guarantee: if the information appears after removal, we will delete it again for free. Last but not least is accompanying risk, which is eliminated since we use only safe and legal methods.
How can I be sure that you aren't a scam?
Nikita Shevchuk: To ensure our honesty and trustworthiness, you can scan our online environment; for example, find us on opencorporates.com. We don't hide anything about us, so you can access everything about the group of companies in Reputation Earth LLC and our agencies: Reputation America and Digital Sharks.
Still have questions?
It's free, confidential, and without obligation